New on Maintive
Shop Fluke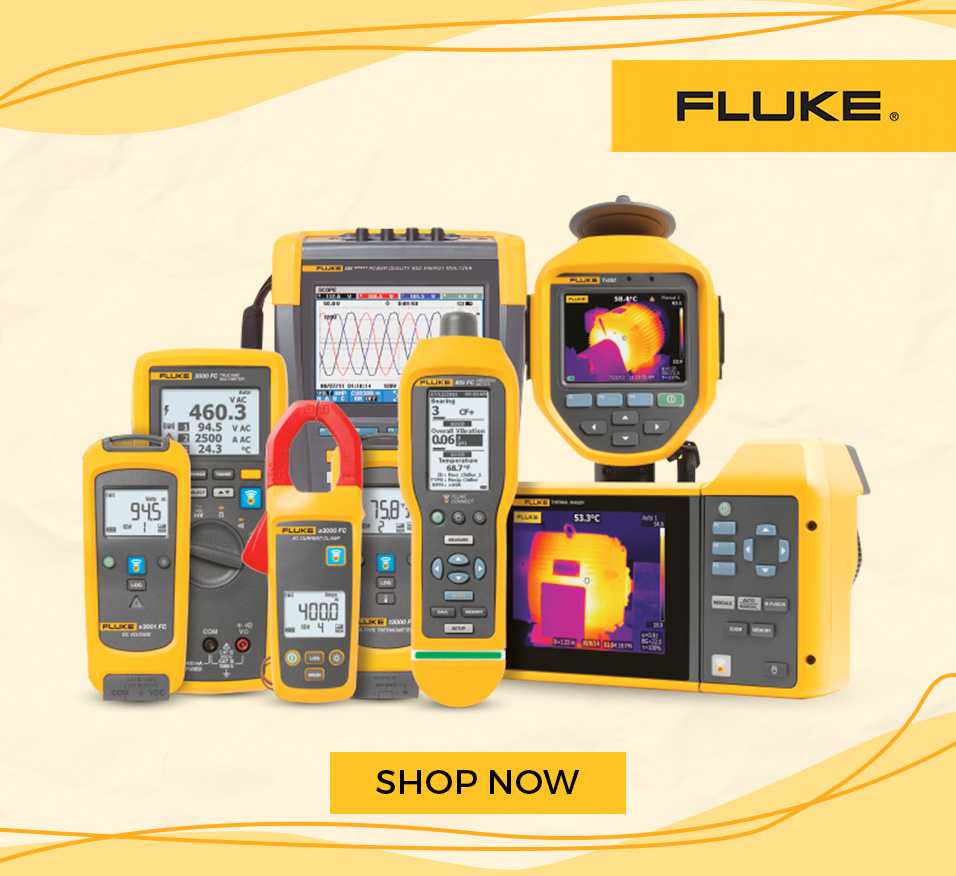 Shop Plumbing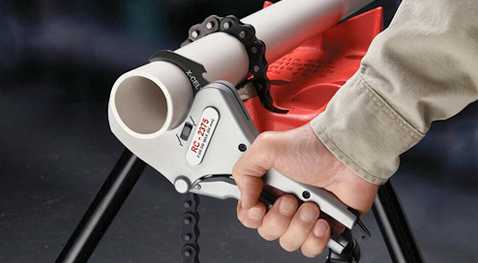 Shop Wrenches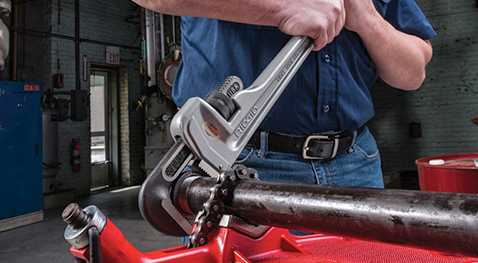 Top Lighting



Best Selling in Lighting Inspection
Shop All
Are you looking to purchase MRO equipment and premium-quality tools in Dubai from trusted brands?
Maintive is a UAE-based industrial supplies e-commerce platform that provides a variety of brands and categories under the industrial supplies range. From basic hand tools to technical instruments used for complex engineering jobs, we've got it all. We work directly with the brands and our competitive prices make it easy to find and purchase what you need easily!
We provide top quality, branded tools in Dubai
At maintive, we understand importance of delivering business-critical products that align with our customer's industrial needs, which is why both professionals as well as DIYers can count on us to provide the advanced and innovative top-of-the-line tools in Dubai that helps keep your business running.
Maintive has an on-site tech-driven distribution center that can fulfill orders within the UAE in 2 business days with a 99% accuracy rate. We have over 6000 SKUs from the world's leading brands within the respective categories that are well-known within the UAE and wider MENA region. This makes us a leading online store for tools in Dubai!
We sell our products through our dedicated e-commerce platform that is easy to navigate, which means our customers enjoy a secure & hassle-free shopping experience when buying tools in Dubai from us!
Why maintive?
We are the first B2C industrial supplies e-commerce platform that is dedicated to offering an extensive range of branded products for customers looking for their everyday tools, instruments & machinery. You'll be able to find everything from hammers drills to pressure washers in our category section – all at affordable prices. Plus, you can order online 24/7, so it's never too late to get what you need when you need it.